747 Warehouse St
adidas All Star Weekend 2018





SENIOR DESIGNER / UX/UI DESIGNER / PRODUCTION DESIGNER
Studio Kamp Grizzly
Client adidas
Other Designers Ashley Marcu, Josh Eberhard, Christy Zilka, Judd Ortiz
Motion Designer Franky Martin
Art Directors Rachel Yoakum, Rehanah Spence, Justin Morris
Creative Director Kevin 'Yogi' Hakim
Executive Creative Director Dan Portrait



The brief from adidas was to disrupt all star weekend 2018 and create an unforgettable experience for the city of Los Angeles. Our approach was an unprecendented two-day festival blurring the line between basketball and culture: 747 Warehouse St.

I joined the team to help with design across all touchpoints including wayfinding in the warehouse, VIP welcome kits, UX/UI design for the ticketing system and product raffle beacons, digital communications, print flyers, wayfinding, etc...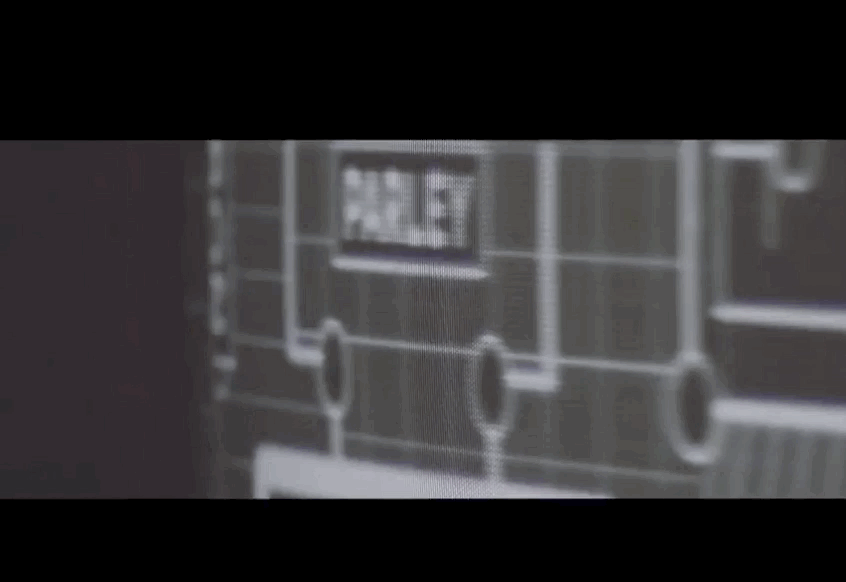 The mission of the warehouse was to set a new tone of voice for basketball culture. With this goal at the helm, our visual language was an ever-changing, unapologetic identity system that symbolized making new with the old. We chopped and screwed codes of both factory and sport, creating a fresh, unexpected and playful aesthetic for the event that delicately balanced raucous play and informational detail.