She Breaks Barriers
adidas Global




ART DIRECTOR / DESIGNER
Studio Kamp Grizzly
Client adidas
Co-Art Director Deb Lee
Designers Addison Carroll, Xela Gold, Judd Ortiz
Creative Director Tally Gunstone
Photographer Kyle Hannon


The brief from adidas was to establish a new global brand initiative for women in sport. For this initiative, we created a visual identity with a direct and honest aesthetic influenced by bold typographic treatments supported by a simplified color palette and grid system. Our photo direction captured raw athleticism and the confronting engagement of adidas athletes.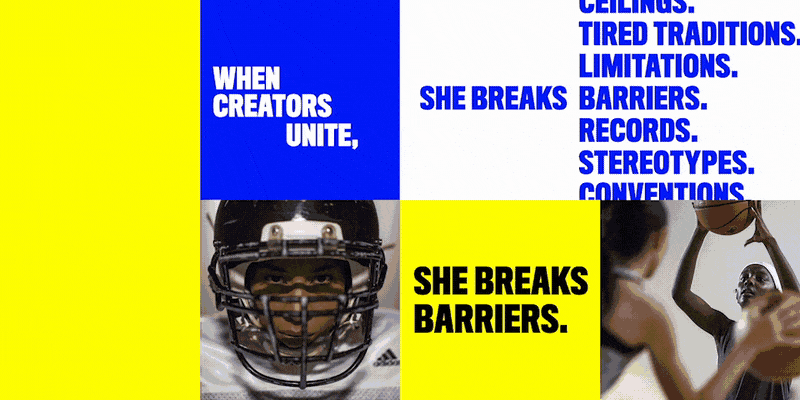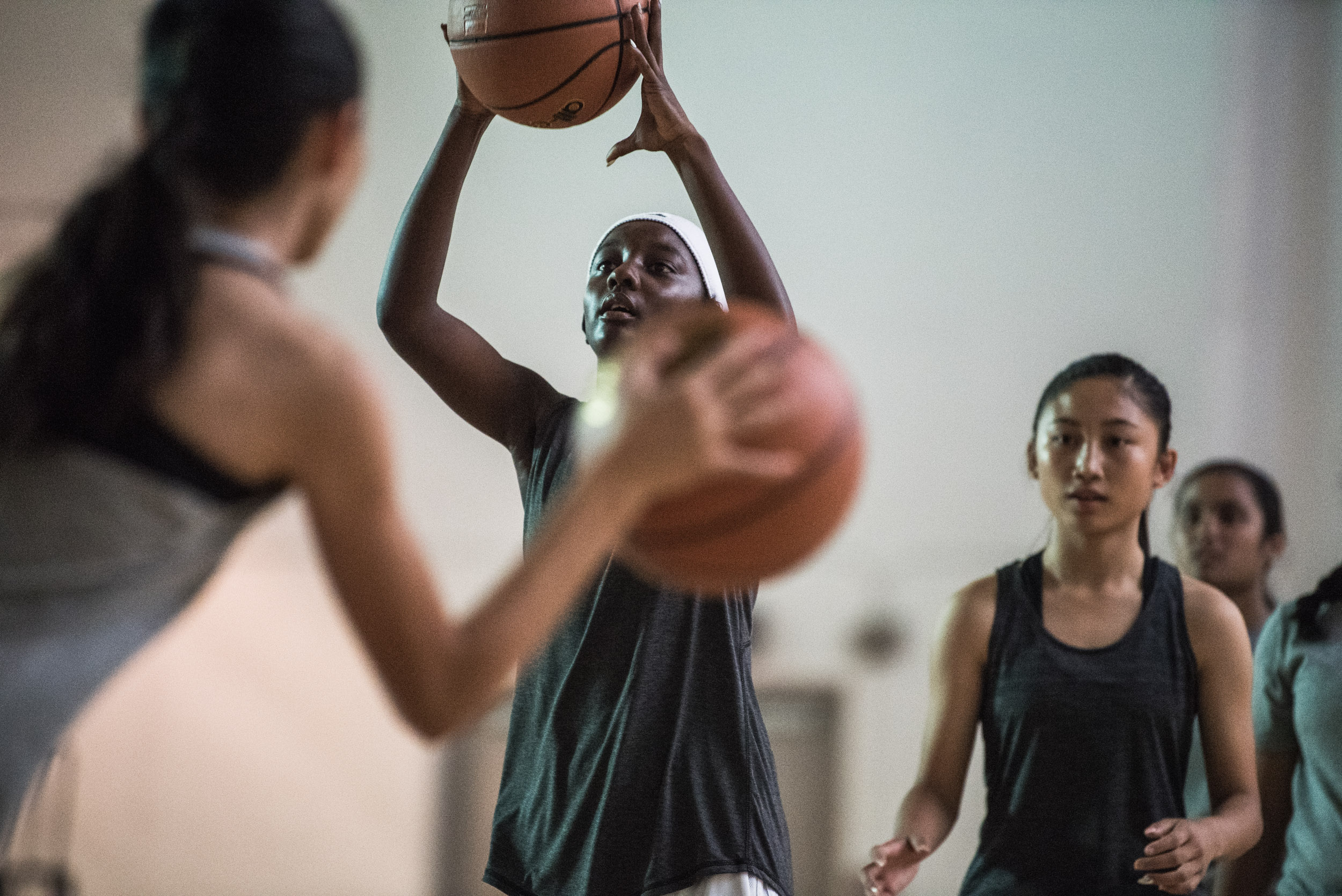 The message was direct, irreverent and unavoidable. Our messaging-first approach resulted in hyper local OOH campaign with hand painted walls around the country featuring the next generation of female athletes under a consistent call to action.