adidas Nevermade
adidas Originals at Hypefest 2018




SENIOR DESIGNER
Studio Kamp Grizzly
Client adidas Originals
Other Designer Siobhan Nelson
Art Director Peter Bowhan
Creative Director Justin Morris
Executive Creative Director Dan Portrait
Art Producers Stefan Beckman & Amy Bush


Kamp Grizzly helped adidas Originals release five new models celebrating iconic footwear designs merging the past and the present: adidas NeverMade. We built out a 10,000 sq ft NeverMade experience, inspired by New York City. We strived to foster more inclusivity in the community by bringing in the Maker Lab, giving attendees a chance to prototype their own NeverMade kicks and learning footwear sketching from adidas' in-house footwear designers. A Customization Shop offered hands-on heatpress customization of tees and tote bags, while the Cobbler Shop housed programming from well-known sneaker cobblers crafting custo kicks from deadstock pieces.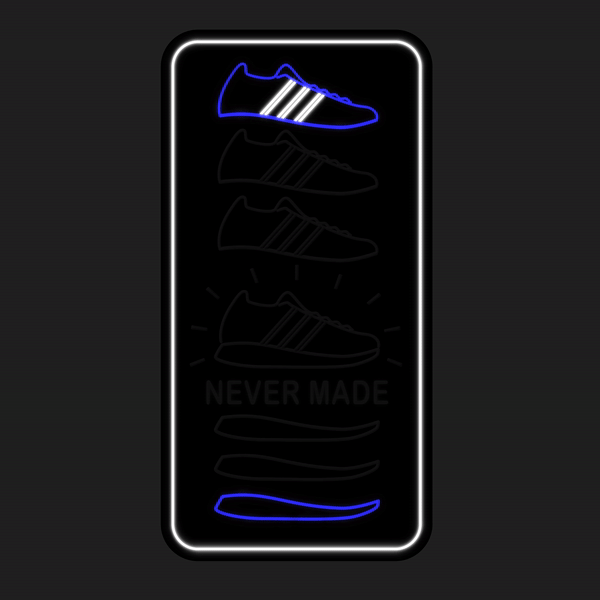 ZX Gallery Feat. Braulio Amado